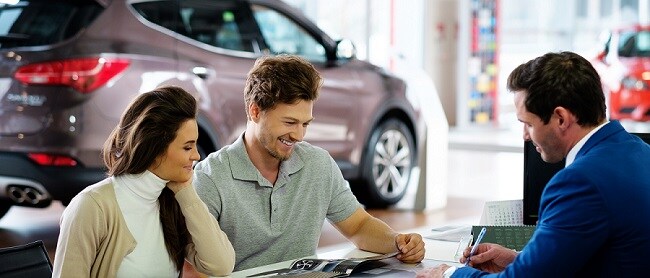 There's no better way to explore the Limerick, Phoenixville, and Delaware County areas than from behind the wheel of a new car. Whether it's the assurance of reliability or something as simple as that new car smell, there's just something special about being the first person behind the wheel of a premium vehicle.
To get your hands on a new car, you have to decide between buying or leasing. At times, this dilemma is even applicable to used cars. Both have their benefits and drawbacks, but only one can be right for you. Learn all about the buy vs lease question, and discover the best way to get behind the wheel of a new vehicle for you.
Leasing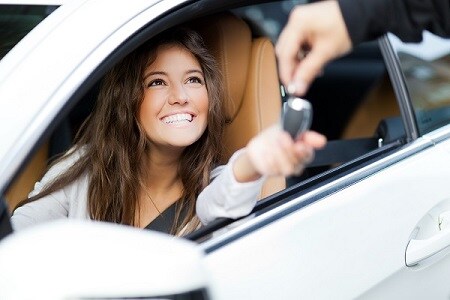 The primary advantage of leasing your next car is the reduced down payment and monthly payments. When you lease, you're only responsible for a car's depreciation rather than its entire value. That means you're only paying for the value lost from your driving. Additionally, trading in your car is easy since you don't have to worry about market fluctuations or finding a buyer. Just take it back or buy it outright for the previously agreed upon price.
While leasing may be the more affordable option, there are a few restrictions on what you can do with your vehicle. Leasing contracts will have mileage limits you can't exceed. For example, you may not be able to drive more than 15,000 miles a year. Exceeding that limit means you could be charged additional fees for each mile over. You're also obligated to keep it in good standard shape, which means there will be fines for excessive wear and tear. Lastly, you won't be able to make any custom modifications.
Buying
There's something special about driving a car that's yours, and you only get that feeling when you buy a car outright. One of the most appealing factors about car ownership is the freedom that comes with it. You're not restricted by mileage limits or customization restrictions. The car is yours, so you can do whatever you want with it. When it's finally paid off, that's it. It's yours, so buying may be the better option if you plan to keep your next car for years upon years.
Since buying a car costs the entire value of the vehicle, every aspect of your payments will be more expensive. When it's time to trade it in, you'll have to deal with an unpredictable market. Depreciation can be barely noticeable, but you also run the risk of owing more on the car than it's currently worth.
Calculating Cost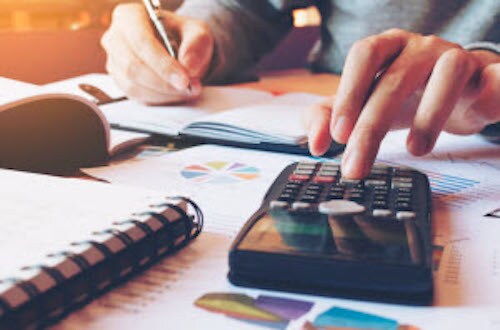 Whether buying or leasing is better for you depends on what you want out of the car. Most of us aren't in the position to buy a car with cash in full, so we have to depend on financing. That comes with interest rates, so we have to compare the cost of financing with the cost of leasing.
For a lease, you just have to add the down payment cost to the amount you'll pay per month for the length of your lease. Financing a purchase involves interest rates and heavier down payments, so factor all that into your cost. Sometimes, you can gamble with the car's value and sell it for more than you owe on it when the time comes. Meanwhile, you won't actually own a car no matter how long you lease it for.
Visit Our Dealership for Your Next Car
There's no simple answer to the buy vs. lease question, but the finance team at Tri County CDJR can certainly help you find the answer for your budget and goals. They've been helping drivers in the Limerick, Phoenixville, and Delaware County areas for years. We're happy to extend our services to you as well. Contact us today to learn more.