Welcome to the Tri County Chrysler Dodge Jeep Ram vehicle comparison library! Here, you'll find all kinds of comparison pieces that take a closer look at our many Chrysler, Dodge, Jeep, and Ram vehicles, and how they stack up against the competition.
We've put together this resource for shoppers near Limerick, Phoenixville, and Delaware County who want to do their due diligence before choosing their next ride. All our comparisons are here on one page for your convenience!
2018 Dodge Charger vs. Chrysler 300
2018 Jeep Cherokee vs. 2019 Jeep Cherokee
2018 Jeep Grand Cherokee vs. Ford Explorer
2018 Ram ProMaster vs. Ford Transit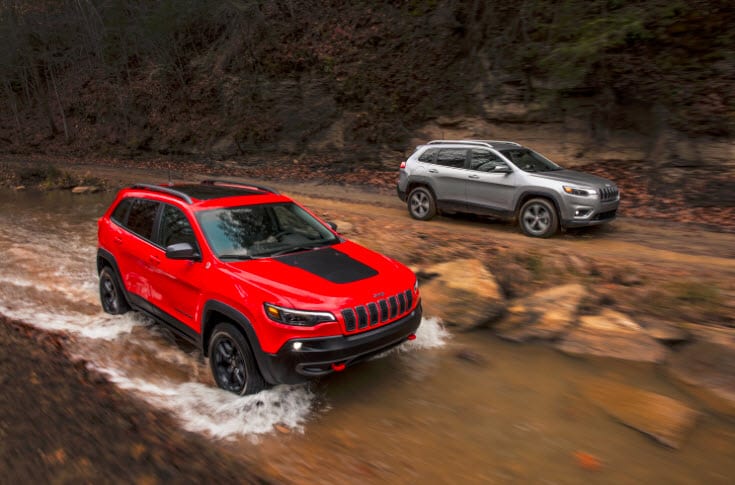 Why Read Vehicle Comparisons?
When you read vehicle comparisons, you'll find the information you need to make an educated purchase or lease. You want to end up with a car that's a good fit for your lifestyle and needs. The more you know about all the options out there, the more confident you can be in your choice.
Reading vehicle comparisons can make your test drive more fruitful, too. When you know which features you can expect to find on a new model, you can try them out yourself when you get behind the wheel for a test drive for the first time. And, you'll know just what questions to ask to learn more!
What You'll Find in Our Vehicle Comparisons  
In our vehicle comparisons, we put some of the most important features head-to-head, so you know what you're getting with each car. These include items like engine performance specs, exterior design, interior space, advanced technology, and more.
Different drivers care about different features when shopping for their next new car, so we strive to cover a variety of car qualities. That way, every driver can glean useful information from our articles. We check off all the major boxes with our car comparisons, so all the information you need is right in front of you.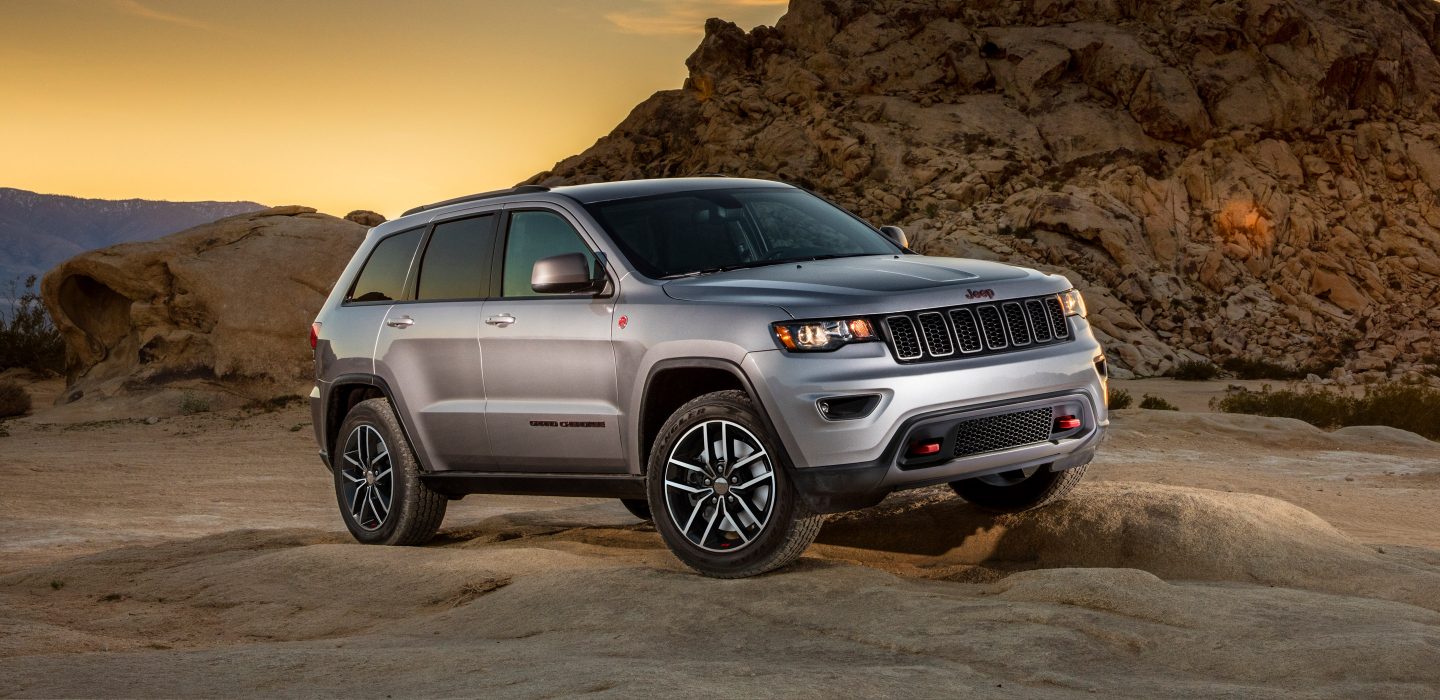 Get Started Today
Do you live or drive near Limerick, Phoenixville, or Delaware County? If so, there's no time like the present to start your car research. Just click the link on this page to the vehicle comparison you're most interested in reading.
Happy researching! If you have any questions as you read, you can contact Tri County Chrysler Dodge Jeep Ram to learn more about any of the vehicles' features and specs that we cover.