As you're driving through the Limerick, Phoenixville and Delaware County areas, the last thing you want to see is a dashboard light peering up at you, letting you know that something has gone wrong. With so many of these lights, you may not even know what it's supposed to mean. Getting caught off guard like that can have serious implications if you're not prepared.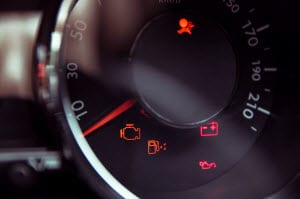 Some lights indicate minor problems that can be fixed at your convenience, but other lights indicate issues that demand immediate attention. Meanwhile, there are lights that don't indicate any problems at all. What's important is that you know the difference. That's why we've put together these handy guides for dashboard symbols on all your favorite Chrysler, Dodge, Jeep, and Ram models. Be sure to check them out and become an expert on your vehicle.
2019 Jeep Cherokee Dashboard Symbols
2019 Ram 1500 Dashboard Symbols
Warning Lights
The warning lights are the ones that require your most immediate attention. These are the ones that indicate problems, but the severity can vary. Knowing how to react beforehand goes a long way to ensure a simple problem doesn't put your entire day on hold. For especially bad problems, you need to know when you need to pull over immediately and call for a tow.
A good rule of thumb to remember is that warning lights are typically warm colors like red and yellow. If you see a light one of those colors turn on and you don't know what it means, go ahead and pull over just to be safe. Look up the meaning, then take the appropriate actions.
Indicator Lights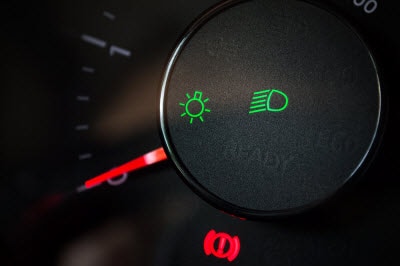 Indicator lights are far less troublesome than warning lights. They're usually displayed in cool colors like green or blue and can indicate something as simple as the fact that you have your bright lights or your turning signal on. Jeep models often have indicator lights for various off-roading assistance features, while your Chrysler sedan may have some lights for driver assistance features.
Service Center at Tri County CDJR
If your vehicle has any dashboard lights that indicate a problem, don't hesitate to bring it by the service center at Tri County Chrysler Dodge Jeep Ram. Despite our titular specializations, our service professionals can handle issues with any make and model. Be sure to check out our dashboard symbols guides on this page and contact us to schedule your service appointment.