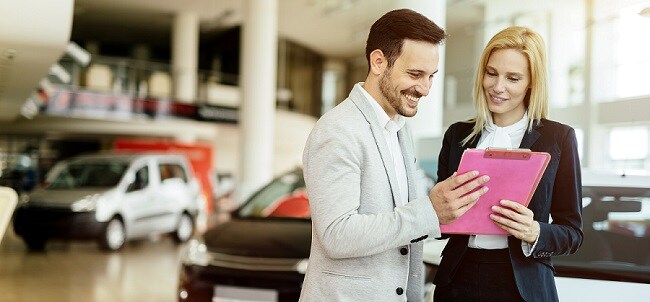 At Tri County Chrysler Dodge Jeep Ram, we're dedicated to putting members of our Limerick, PA, community behind the wheel of a Chrysler, Dodge, Jeep, or Ram vehicle they love. Part of that passion includes making the finance process easy and convenient for our Pottstown, PA, Reading, PA, King of Prussia, PA, and Downingtown, PA, customers.
Learn more about how we make it happen for our customers every day.
Our Finance Team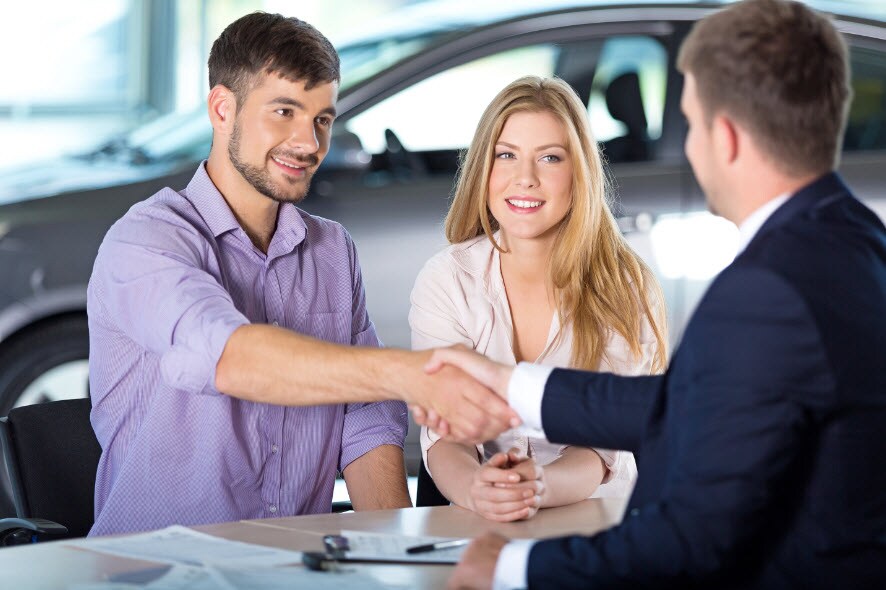 The stars of our finance department are, without a doubt, our team of advisors who work with every guest one-one-one to find them the best financing solution for their needs.
All our advisors have years of experience under their belts and know this business inside-and-out. They've formed relationships with several local lenders whom they'll reach out to on your behalf to secure a rate that fits.
They're here to answer any questions you have about this part of the car-buying process, so don't hesitate to contact them directly.
Community-Focused Programs
At our Chrysler, Dodge, Jeep, and Ram dealership, we're proud of the ways we help our local community finance their next car.
One of the ways we do that is by offering several community-focused programs, like our Military Consumer Cash program, offering active and retired military and military reserve members a cash allowance towards the purchase or lease of an eligible vehicle.
Our Automobility Cash Allowance program does the same for our customers with physical challenges by providing a cash allowance towards 2nd Stage Manufacturer Automobility Equipment.
We also offer a cash allowance towards the purchase of a commercial vehicle intended for day-to-day business use.
And for our boys in blue, we provide our Police Incentive Program, which provides many incentives, like bonus cash+, for those who risk their lives every day defending us.
Car Specials and Incentives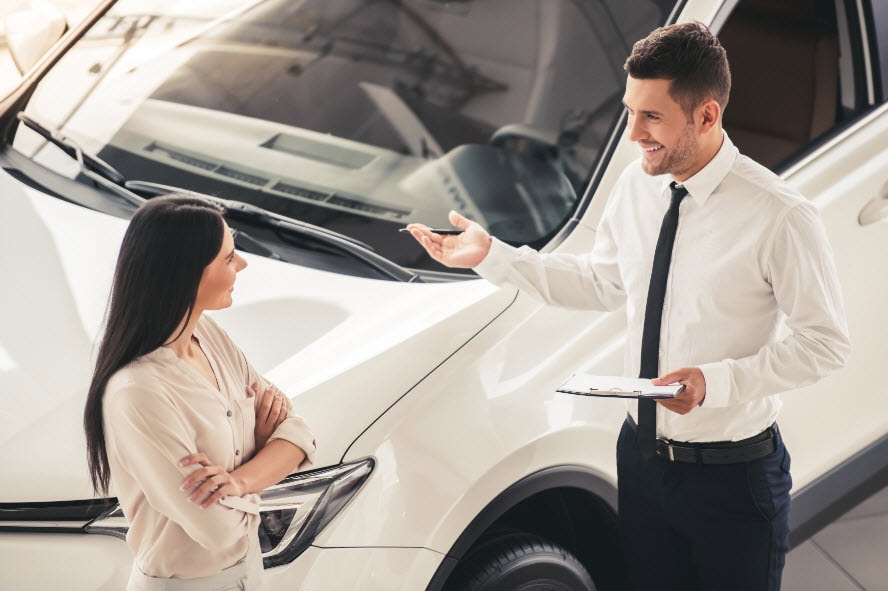 In addition to our community-centered incentives, we also offer a rotating list of specials on our new and pre-owned inventory.
Check back often to see which vehicles are featured each month, and whether we're currently running a special on the model you love.
Feel free to contact our finance center at any time for a full list of current specials and incentives.
Online Financing Tools
While you're browsing our site from the comfort of your own home, don't forget to check out the tools we make available to you online.
Our Kelley Blue Book® estimator gives you a better idea of your budget by estimating your preferred model's suggested retail price (SRP), minus your car's expected trade-in value.
You can also use our trade-in value estimator for a detailed estimate directly from our finance team. Just complete the form and we'll get back to you as quickly as we can.
If you're ready to get going with the finance process, you're welcome to complete the finance application online before entering our Limerick, PA, area dealership.
As you embark on this leg of the car-buying journey, we hope you'll reach out to Tri County Chrysler Dodge Jeep Ram with any of your questions. We're happy to do what we can to help our Pottstown, Reading, King of Prussia and Downingtown, PA, area customers finance their new car.