Next to your engine, your transmission is the most important part of your car. Without the transmission, the car physically can't move forward or backward. It can't change gears. The transmission is what drives the vehicle-it's what the engine powers. It's a sealed system that should last for a long time.
Occasionally, however, drivers across Delaware County, and from Phoenixville, PA, to Limerick and beyond, need transmission maintenance or repair. The key is knowing when it's time to have your system looked at, and where to find the best transmission repair near me.
Signs You Need Transmission Repair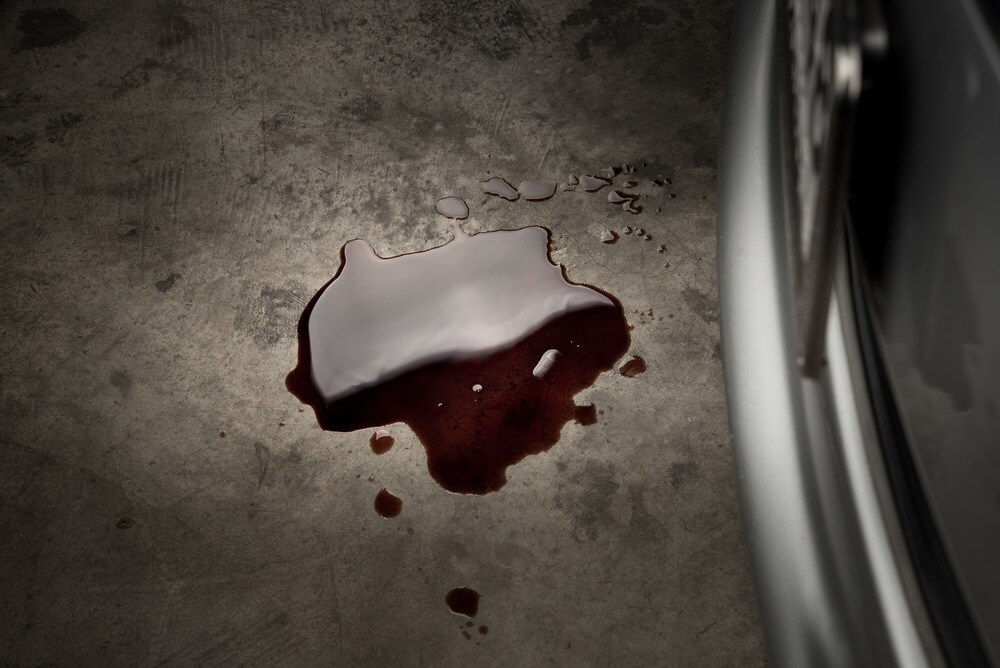 Transmission repair can be very expensive, especially if you let the signs go until the problem gets very bad. Watch for important signals that it's time to have your transmission looked at, and don't ignore them. For example, if you put the car into gear and it hesitates, jerks or slams into gear, if it falls out of gear while you drive, or otherwise shifts for no apparent reason, that's a sign that there's a problem with your transmission.
Likewise, if you notice unusual noises, such as a whining sound, grinding, or if you can feel the car shake between gears, you might have a transmission problem. If you notice issues with your transmission fluid-leaks, a burning odor, or dark and cloudy fluid leaking, it's time to have your car checked out.
The Severity of Transmission Issues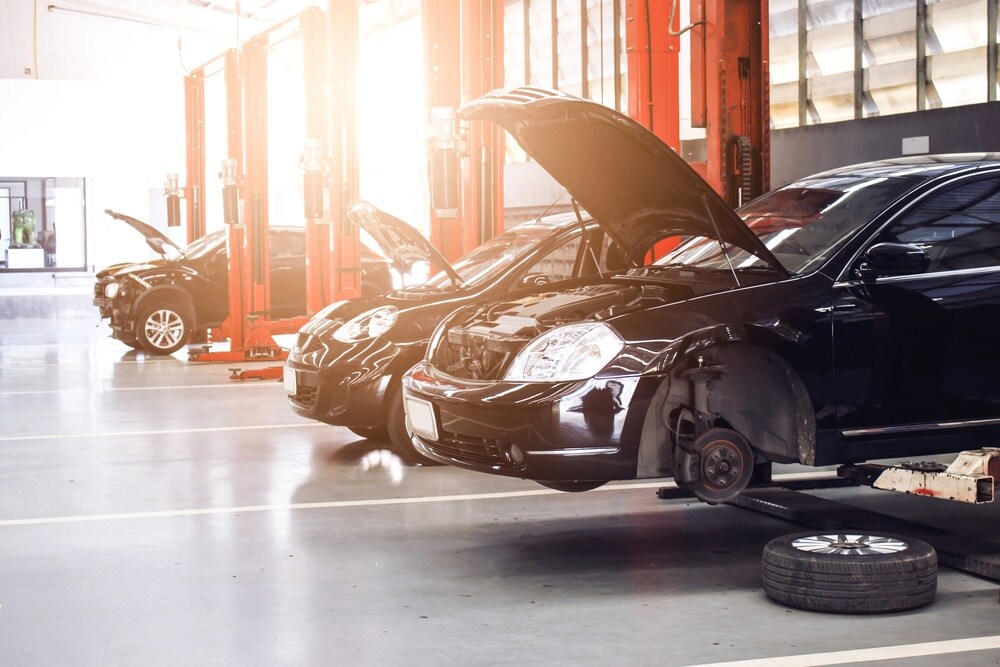 As with any car problem, a transmission issue can range from minor to very serious. The longer you ignore the symptoms, the more expensive an issue can be to fix. That's why it's vital, if you notice any of the signs above, to get your car in for inspection, diagnosis, and repair by an authorized dealer as soon as possible.
Getting the problem diagnosed early can be relatively affordable, and, if your car is still newer, it might be covered under your warranty or maintenance agreement. If you let it go, on the other hand, such issues can be extremely expensive to fix.
Transmission Repair near Me at Tri County CDJR
If you're in need of transmission repair near me, the certified repair technicians at Tri County Chrysler Dodge Jeep Ram are here to help. Our techs are specially trained and certified experts who can diagnose a wide range of transmission problems and address the issue quickly, using genuine, factory parts.
Our only goal is to get your car running like new again, so you can get back on the road in style and comfort. Whether your problem is just a bad seal that needs to be closed up, or a major gear issue that has to be addressed, we'll be there to handle it quickly, efficiently, and properly the first time.
Drivers in Limerick, PA, Phoenixville, PA, or anywhere in Delaware County who notice any of the signs above, should call our service center for help today. Don't let your transmission problems go until they get too serious. Call us for the best transmission repair near me today.