Are you in the market for your next Chrysler, Dodge, Jeep, or Ram vehicle? That might sound like a lot, but that's because at Tri County Chrysler Dodge Jeep Ram, we've got plenty of options when looking for the right vehicle to fit your lifestyle.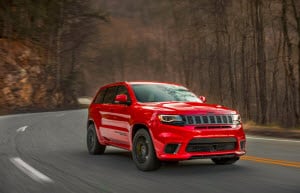 For our drivers in Limerick, Phoenixville, and Delaware County, research is the most important place to start when deciding which vehicle is best for you, which is why we have our vehile reviews all right here in one place.
2019
2019 Ram 1500
2019 Ram 1500 Towing Capacity 
2019 Ram 1500 Trim Levels
2019 Jeep Cherokee
2019 Jeep Grand Cherokee Review
2019 Jeep Cherokee Towing Capacity
2019 Jeep Wrangler Towing Capacity
2018
2018 Chrysler Pacifica
2018 Dodge Charger
2018 Dodge Durango
2018 Dodge Grand Caravan 
2018 Jeep Compass
2018 Jeep Cherokee
2018 Jeep Grand Cherokee
2018 Jeep Wrangler JK
2018 Jeep Wrangler JK Unlimited
2018 Jeep Wrangler
2018 Ram 2500
2018 Ram 1500
2018 Ram 1500 ProMaster
2018 Ram ProMaster 3500
2018 Ram ProMaster Trim Levels 
Why Should I Read Vehicle Reviews?
Reading vehicle reviews is essential to ensuring you'll find the vehicle that's right for your individual lifestyle. And there's no easier way than to choose from our library of vehicle reviews, where you'll get all the information you need in one place.
Doing research ahead of time saves you time; you'll be able to find the vehicle you've been waiting for, along with which features are most important to you. Essentially, this better prepares you for a test drive, as well.
What Kind of Information Will I Find?
In our vehicle reviews, you'll find important information like fuel economy, technology features, engine power, and safety ratings. Becoming familiar with what's what in each model and trim level will better prepare you to choose which vehicle is right for your daily driving needs, before you even have to leave the house!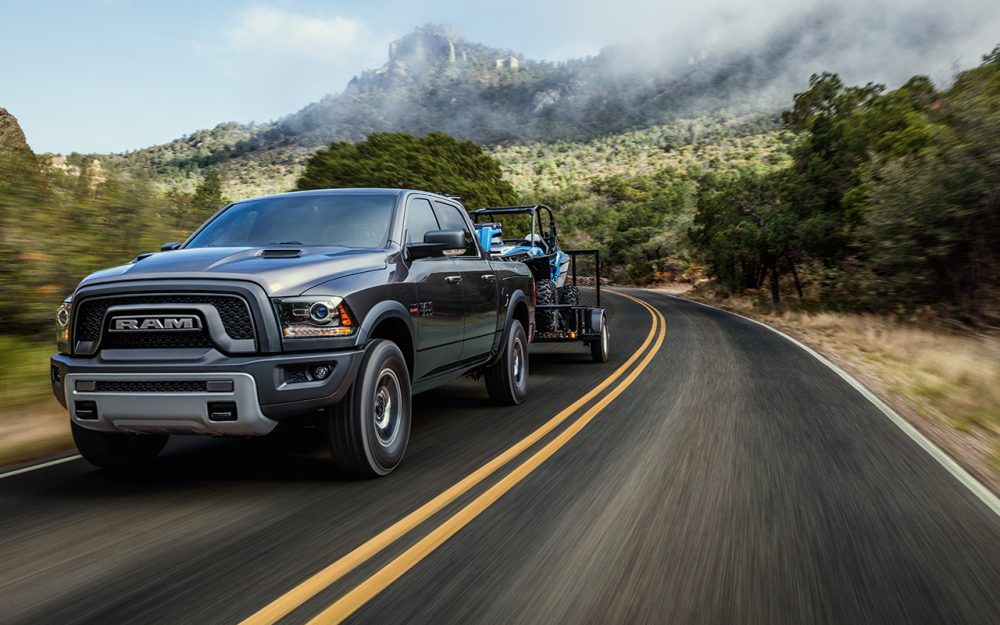 What's more, we'll let you know how you can schedule a test drive in one of our vehicles, at a time that's most convenient for you.
How Do I Get Started?
To begin your vehicle review research, simply click the link on this page that'll lead you to the model that you're most interested in. Then, you'll be redirected to a new page that'll give you all the most accurate, up-to-date information on that particular vehicle.
In the meantime, feel free to contact us at Tri County Chrysler Dodge Jeep Ram with any questions about one of our models in stock, or our fast and easy car-buying process.